Blog Single
We combine practice of managing and analyzing marketing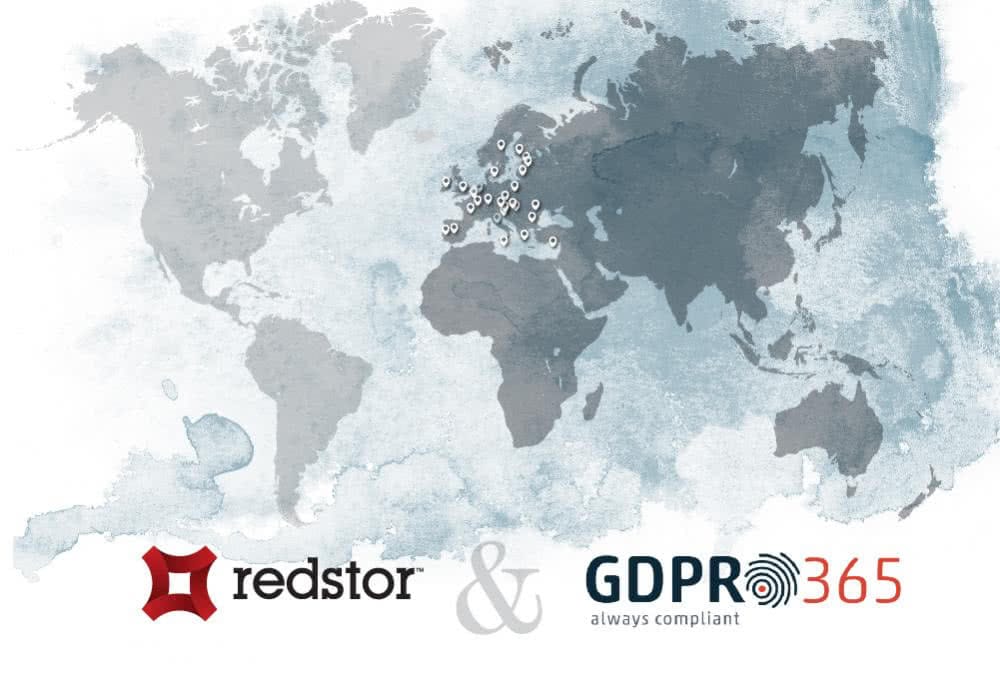 06October
GDPR365 announces strategic partnership with international data management experts, Redstor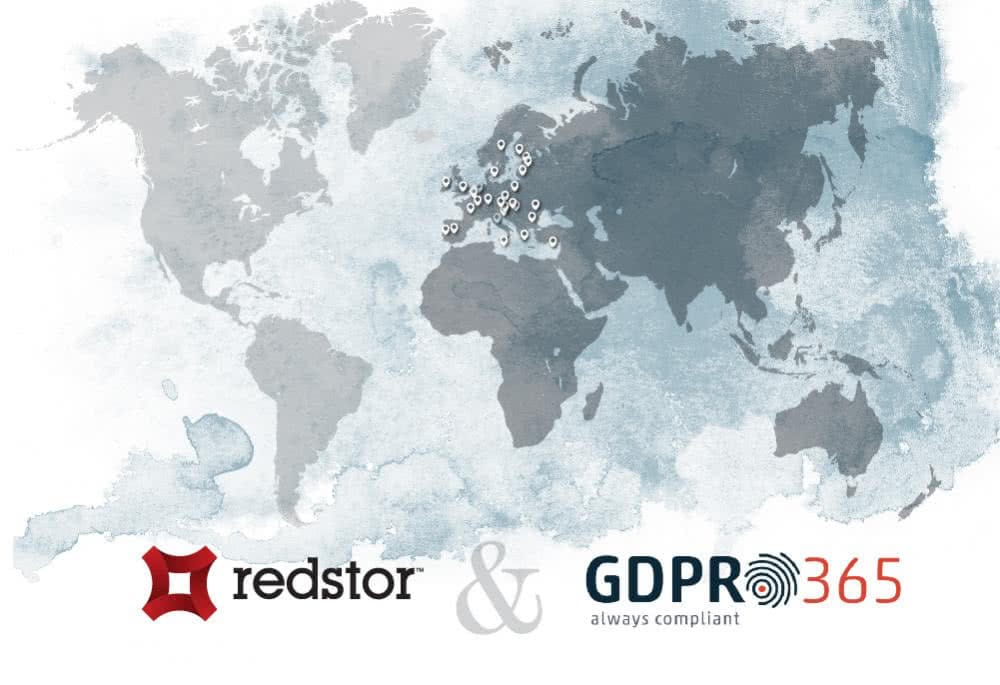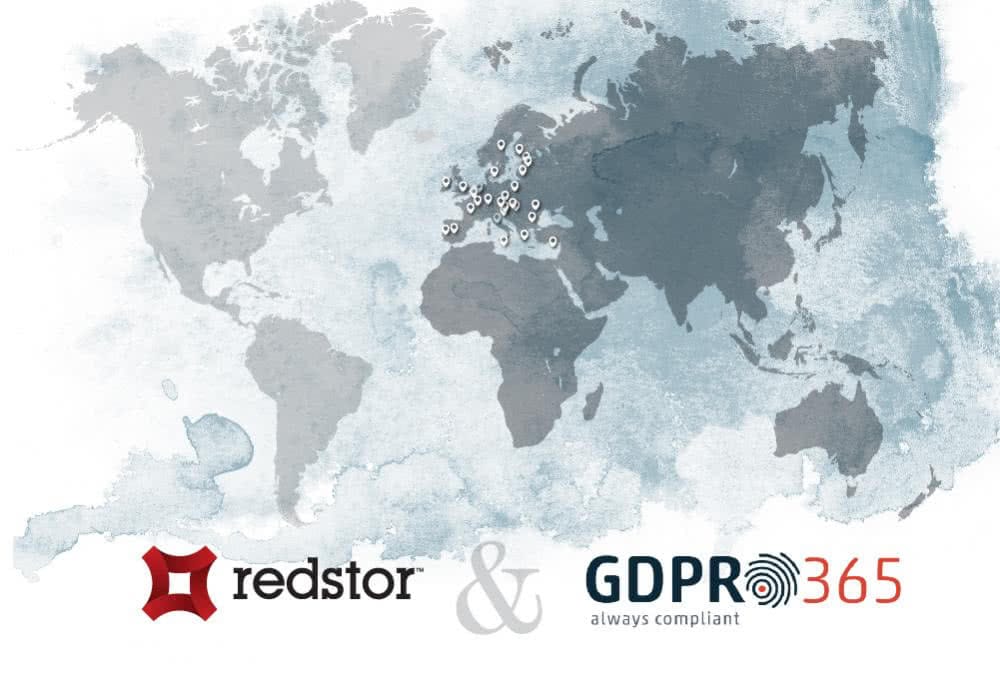 In anticipation of the EU's General Data Protection Regulation (GDPR), which will come into effect in May 2018, Redstor has partnered with compliance specialists GDPR365 to offer their clients a cloud-based software tool that will enable initial and ongoing compliance with the new data protection law.
Every organisation – inside or outside the EU – that processes personal information belonging to individuals in the EU will need to comply with the GDPR. The regulation has been developed primarily to strengthen the rights of individuals and, as a result, sets new data privacy and protection standards for organisations doing business with Europe.
Redstor is an international data management and security company that offers cloud-based data backup, disaster recovery and archiving software as a service to more than 40 000 businesses and organisations worldwide.
GDPR365 is a collaboration and compliance management solution that helps companies understand what they need to do to become compliant with the GDPR, and enables teams to work together regardless of geographic location and size to demonstrate ongoing compliance.
GDPR365 co-founder Tai Chesselet says, "The partnership between Redstor and GDPR365 underscores the necessity for organisations to pay attention to the new data protection law that will soon change the way they do business."
For further information on the General Data Protection Regulation or to organise a demonstration of the GDPR365 compliance tool contact Redstor or GDPR365.