Your success is our success
We'll do what ever it takes to ensure our partners are successful.
Easy to do business with
Our approach is agile, flexible and responsive with minimal bureaucracy.
Deepen relationships
Grow your business by becoming an essential partner to your clients.
Recurring revenue
Create retainer-based relationships that generate recurring revenue.
Pragmatism
Willing to listen and adapt where necessary to meet your specific needs.
Demonstrate value
Give your clients compliance-tailored roadmaps and reports.
Who can join our partner community
DPO as a service providers
Management & Privacy Consultants
Law Firms
Cyber Security Experts
Managed Service Providers
Our partner community programs

Strategic Partner
Reseller
Referrer
Join PrivIQ as a
Strategic Partner
Our strategic partner program is suited for Advisory firms, Law firms, Privacy as a Service providers, Management consultancies.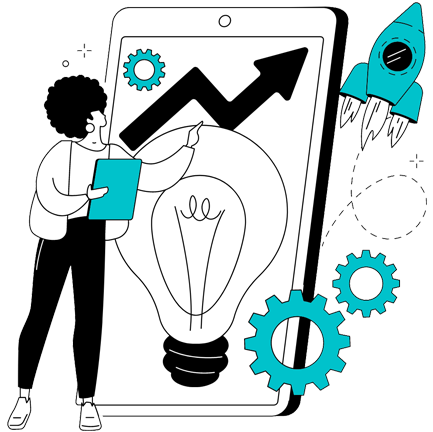 Benefits of joining as a Strategic Partner
Sales and product training for your team.

Pre-Sales and Technical Support.

Impactful marketing materials, presentations, and documents to hand out to potential customers.

Dedicated Partner manager.

Recognition as a Partner on our web site.

Earn recurring revenue.
Join PrivIQ as a
Reseller
Our reseller program is suited for an Individual or an organization, for example a cyber security consultancy, MSP or MSSP, that doesn't have the product knowledge to engage customers but can proactively resell PrivIQ for a profit or commission. One of the primary advantages of being a reseller is that they can resell the Software by adding a layer of profit margin before reselling the Software to the end users, the privilege to decide the cost at which they intend to resell to their customer(s). Resellers are a proxy between us and the end user, helping to simplify the purchasing process.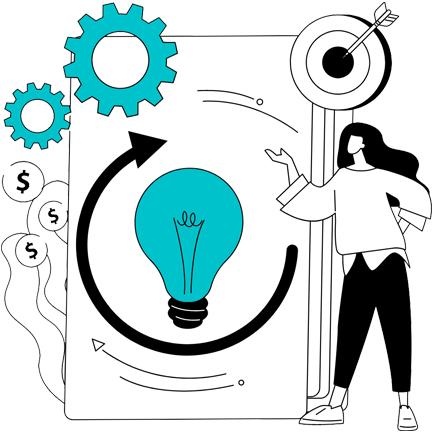 Benefits of joining as a Reseller
Designed for resellers who focus primarily on software sales to commercial, government, and education customers and other entities with special purchasing requirements.
Resellers can resell PrivIQ by adding a layer of profit margin.
Start in the program at RESELLER GOLD STATUS.
Marketing material support.
Recognition as a Reseller on the PrivIQ website.
Join PrivIQ as a
Referrer
Our referrer program is suited for an individual or an organization, for example a data privacy expert or practitioner working with clients, that proactively refers PrivIQ for a commission.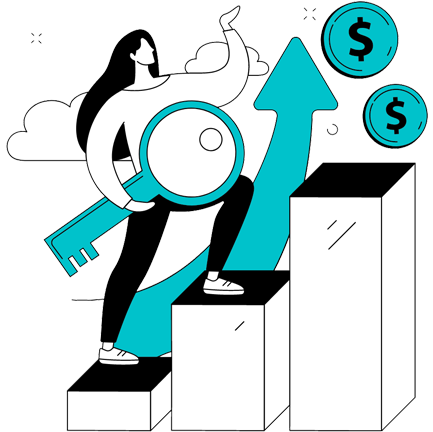 Benefits of joining as a Referrer
Ideal for an individual or organization that doesn't have the adequate product knowledge and would like to serve as a proxy between PrivIQ and end user.
Marketing material support.
Earn referral fee.