US Privacy Management and Compliance from PrivIQ is offered with our partner in the USA, Cultiva Partners LLC
PrivIQ - DataProtection DynamiX™ (DPDx)
USA Data Privacy Management and Compliance.
A powerful tool suite to simplify, document and monitor your data privacy practices and ensure your compliance with ever-evolving US federal and state laws and regulations.
Our PrivIQ-DPDx platform is an integrated suite of automated tools to deliver data privacy intelligence, so you can concentrate on your mission without the burdens of documenting and maintaining legal compliance.

We built PrivIQ-DPDx to be the most comprehensive and affordable privacy and data governance platform for US businesses. The platform is based on a widely adopted set of privacy principles that address the unique multi-layered USA data privacy and protection legal requirements.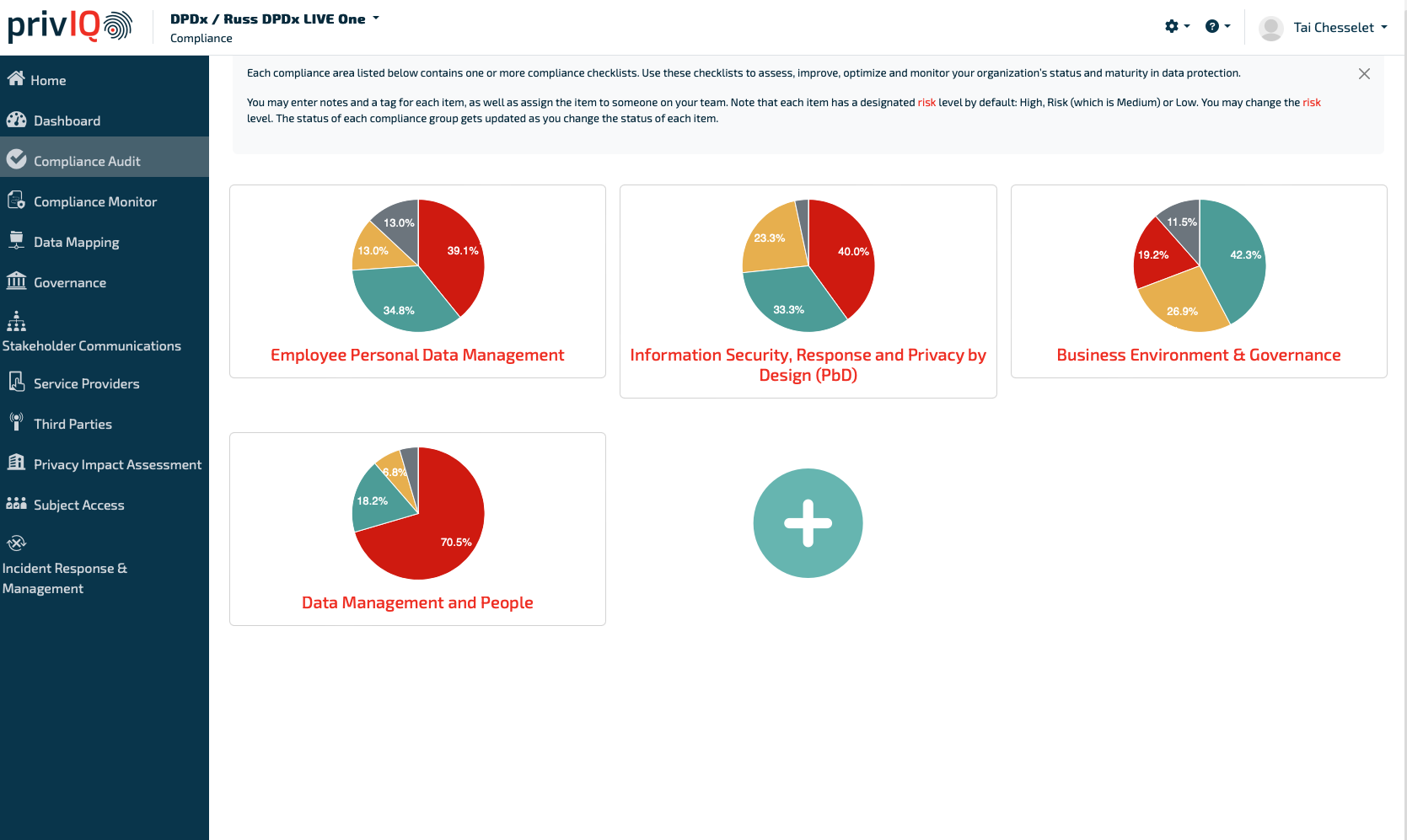 Manage your data privacy program in one place.
Say goodbye to spreadsheets.
Demonstrate real-time compliance.
Simplify teamwork and reporting. Good data governance requires a team.
Simple intuitive software built for everyone, not just privacy wonks.
Automation saves time and money by reducing manual effort and multiple documents.
Build trust in one click showing technical and organizational measures evidence and ownership.
Save time by involving and delegating tasks to the appropriate stakeholders.
Futureproof privacy compliance through flexible Privacy by Design framework.
Manage and track policies, training and contracts with ease.
Focus on essential controls – end to end – instead of onerous frameworks.
Provide easy to use step-by-step guides for data mapping, impact assessments, data requests and incidents.
"PrivIQ is an elegant, extensible and robust solution that is well-suited to support organizations in the complex and ever evolving US data privacy landscape."
Nalini Kaplan
CULTIVA PARTNERS
The problem we solve

Organizations need to be trusted by their clients, employees, suppliers / stakeholders.

This trust has been forced on them by laws and sentiment about data privacy.

Complex and difficult to understand.

Need a collaborative solution.

Expensive without use of guiding technology.

Requires frequent review to ensure ongoing compliance.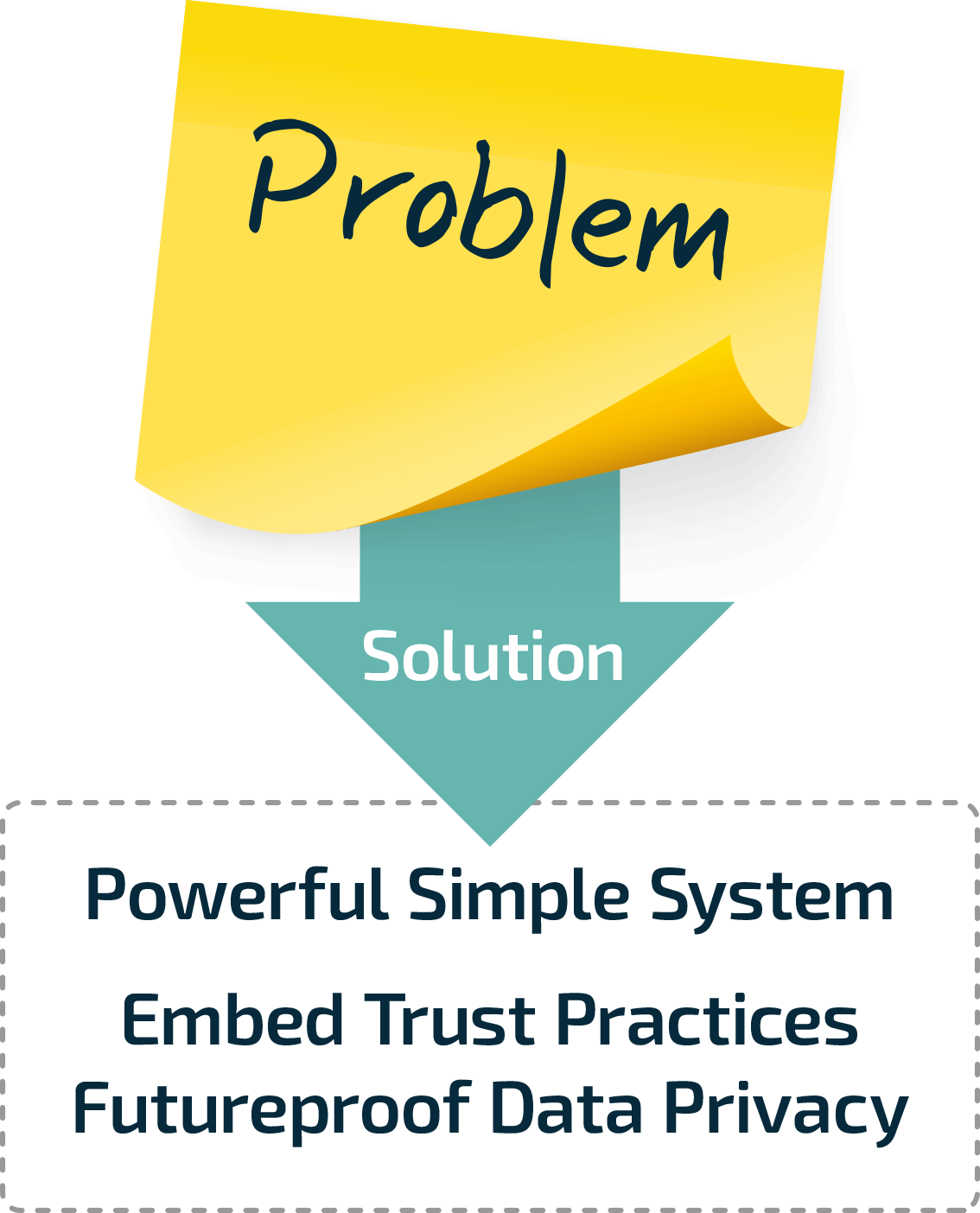 What You Need




Organization-wide data privacy and protection



Demonstrable and proportionate

Employee awareness and understanding

Governance policies

Privacy notices

Compliance in various areas marketing, HR, IT and security, Privacy by design

Service provider and third-party agreements

Subject Access request and breach management

Immutable Consent Records


Ongoing review – weekly / quarterly / bi-annual / annual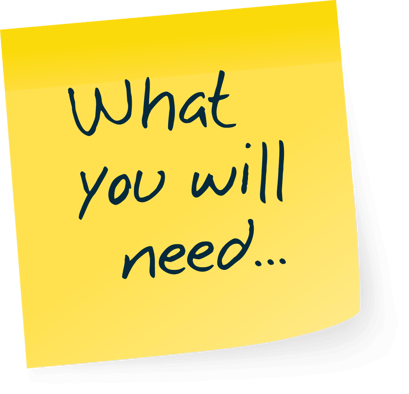 Software Features
Easy to use

Configurable

Collaboration and notification

Dashboards

Reporting Tools


SAAS Service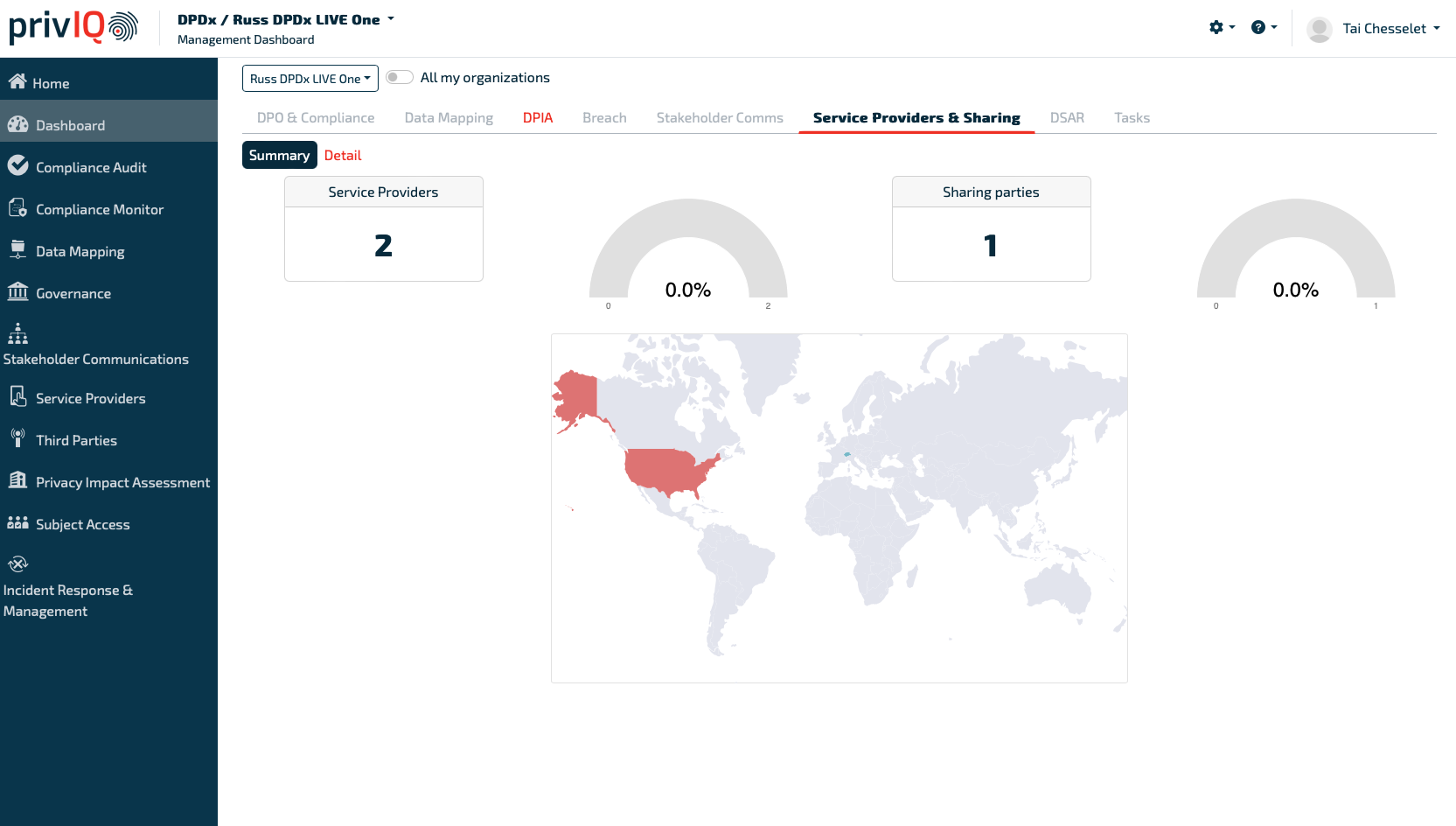 Home Screen layout
Home screen with all functionality available.
Section 1
Ongoing compliance reviews.
Compliance reporting.

Section 2
Data Mapping of data subjects, processing purposes and legitimate basis.

Governance – Privacy Notices, Governance documents, Document library.
Stakeholder training and notification.

Section 3
Service providers and third parties.

Ongoing processes
Privacy impact assessments.
Subject access requests.
Incident response and management.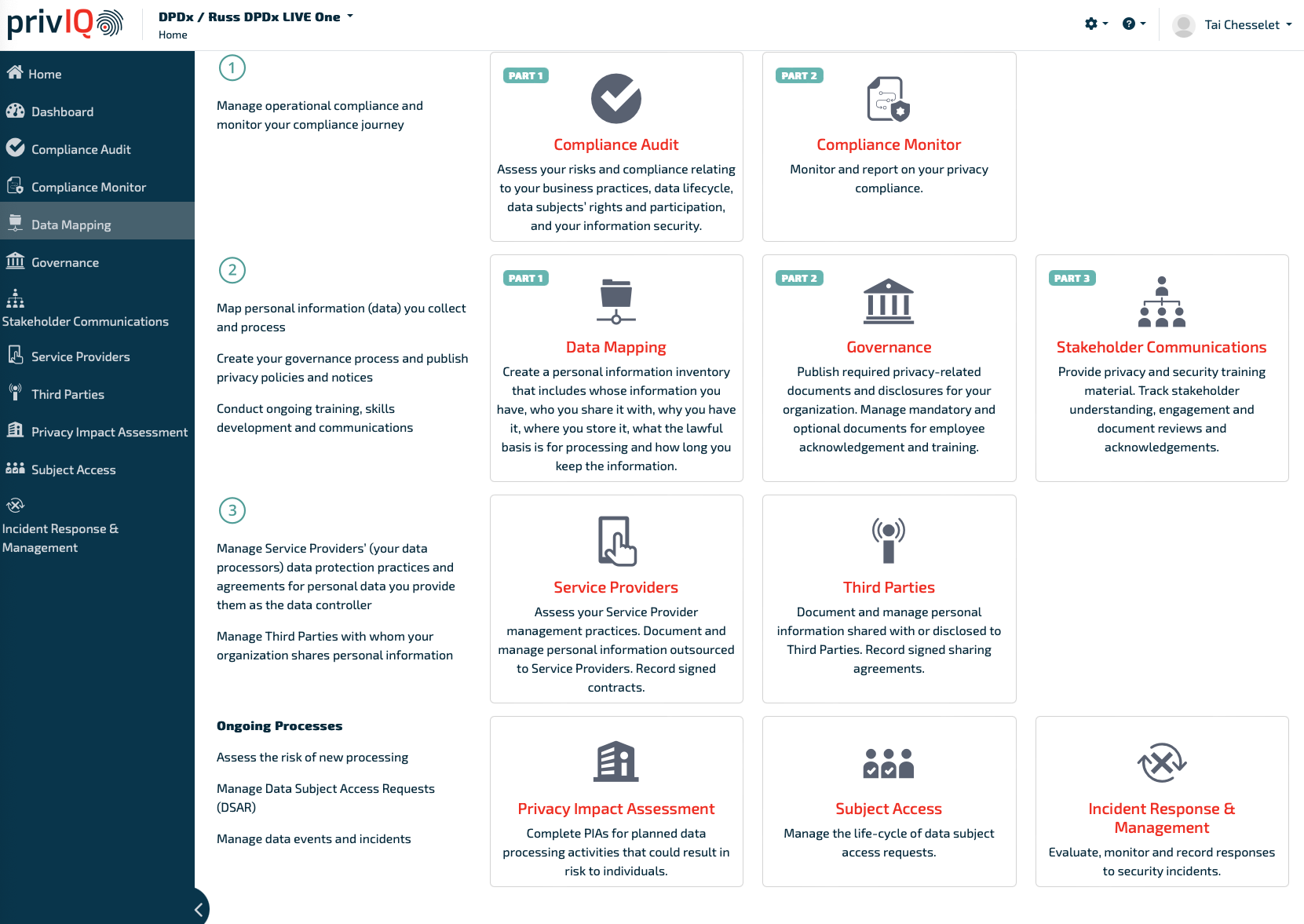 Our partner in the USA, Cultiva Partners works with businesses to increase information security and data privacy while deepening customer TRUST.
Visit our US partner, Cultiva Partners here: www.CultivaPartners.com
Data Protection for Business.

Simplified.