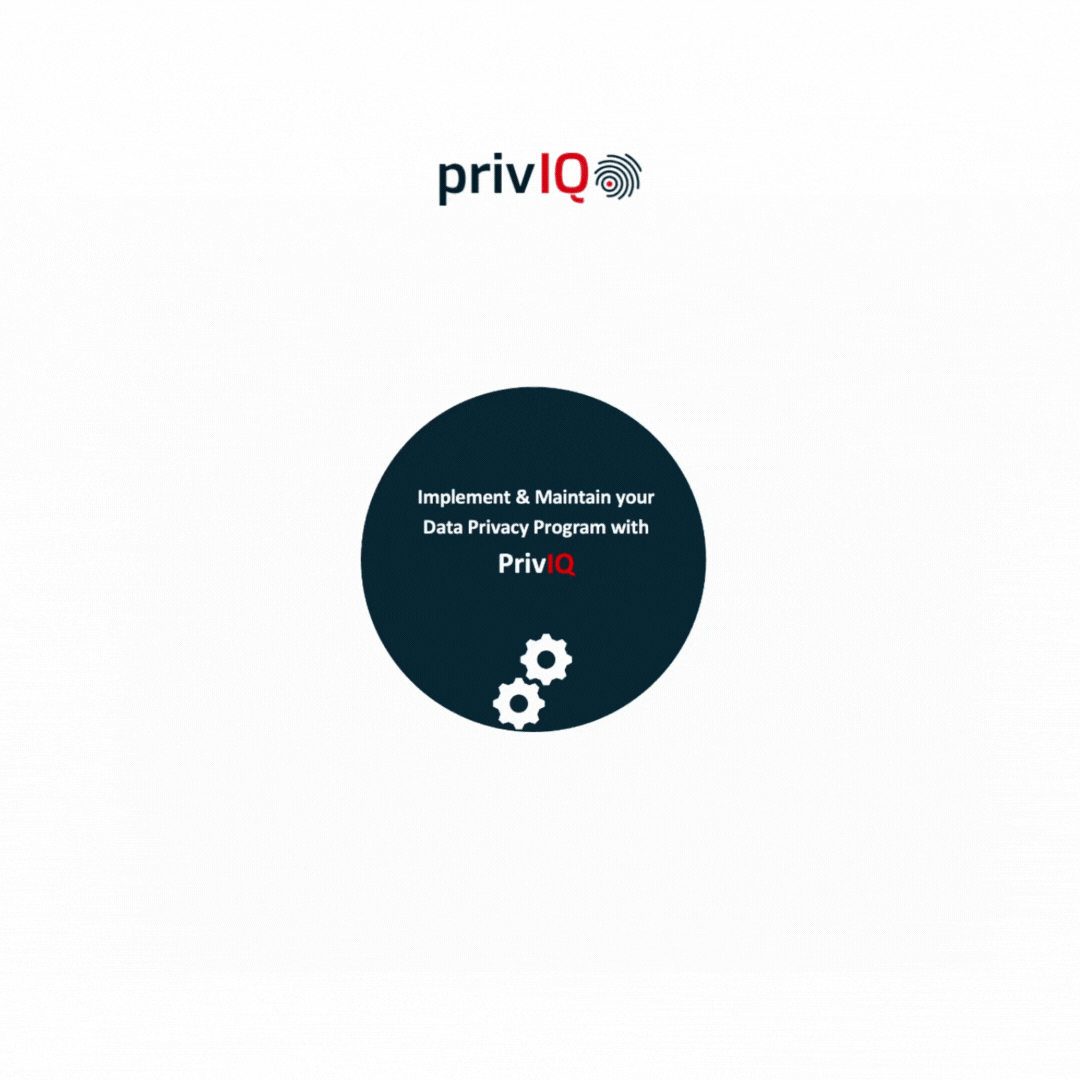 How PrivIQ helps organizations

The Problem
Spreadsheets everywhere
You can't manage collaborative compliance using dozens of manual spreadsheets.
You don't have status dashboards, compliance checklist or curated content—your approach is grossly inadequate.
Poor personal data inventory
Many organizations capture too little, or too much (and even illegal) employee or customer data.
They don't know what they can do with it, what they can share.
Or how long they can keep it—resulting in regulatory fines, and reputational risk.
Don't understand data privacy risk
Most groups don't have a Data Protection Officer (DPO).
Or any in-house specialized analysis experience to identify the risk and create a mitigation plan for stakeholders and regulators.
Incomplete, Missing or Contradictory Policies
There is seldom a working set of privacy practices and centralised policies.
The organization cannot keep the promises they make to employees, customers, vendors, third parties and regulators.
Need a PhD to make sense of it all
Most alternatives are overly complicated or made for specialized privacy lawyers.
The average layman cannot figure it out (not without EXTENSIVE training).
Price is outrageous
And then there is the price—they must be awfully proud of their software!
So, how do you get out of spreadsheets, better understand what you need to capture (and avoid the hefty fines), create a working set of privacy practices, without needing a law degree in privacy?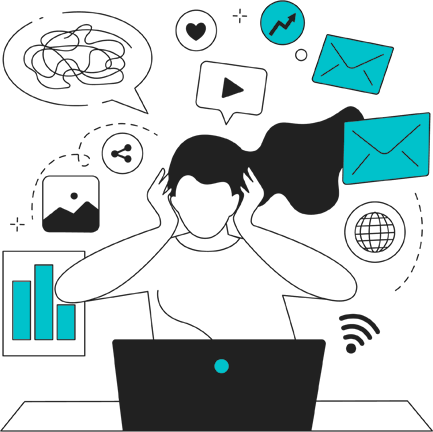 Solution
PrivIQ. Easiest Data Privacy Management Platform
Reduced Frustration
No COMPLICATED processes or LENGTHY questionnaires.
Increased Reputation
Meet and exceed regulatory compliance requirements.
Competitive Advantage
Earn TRUST through your organizations' data privacy initiatives.
What does PrivIQ offer?
You can't manage collaborative compliance using spreadsheets. PrivIQ's suite of automated tools tracks how you implement, document and manage your data and privacy risks to optimize your compliance.



Simple Pricing
No relentless add-ons, pricing is all-inclusive.
All maintenance, updates and upgrades are included.

Lowest Entry Price
Tiered pricing based on organization size. Structured pricing for groups with subsidiaries.

Consent Management

Includes an optional pay-as-you-go.
Billed monthly with no hidden fees.
No large, up-front capital expenditures.