When building a trustworthy compliance framework, many factors need to be taken into consideration including people, processes and procedures.
What can we do to help?
PrivIQ helps you manage all aspects of data privacy and protection.
While some regulations don't specifically call for a Data Protection Officer, organisations should establish a role such as a DPO, for example a 'Data Privacy Manager' to implement and maintain their data protection / privacy program. As the EU's GDPR provides the gold standard for the role of the DPO, it makes sense to be guided by the GDPR.
A DPO / Privacy Manager should be involved in all data protection issues. They should not be dismissed or penalised for performing their role and should have the authority and access to the highest levels of management, in order to perform their roles.
The DPO must be equipped with the tools necessary to manage the program.
How do we help?
PrivIQ, by providing comprehensive coverage of the regulation, enabling organisation-wide collaboration, is an easy-to-use solution that is essential to the success of any data protection program.
What is expected of the DPO and how can PrivIQ assist?
1. Advising and supporting the organisation
The DPO has an advisory and support role at several levels:
Bringing their expertise to management so that it can ensure compliance and mitigation of risk of processing of personal data;

Disseminating the personal data protection culture and rules to all the individuals who process personal data within the organisation.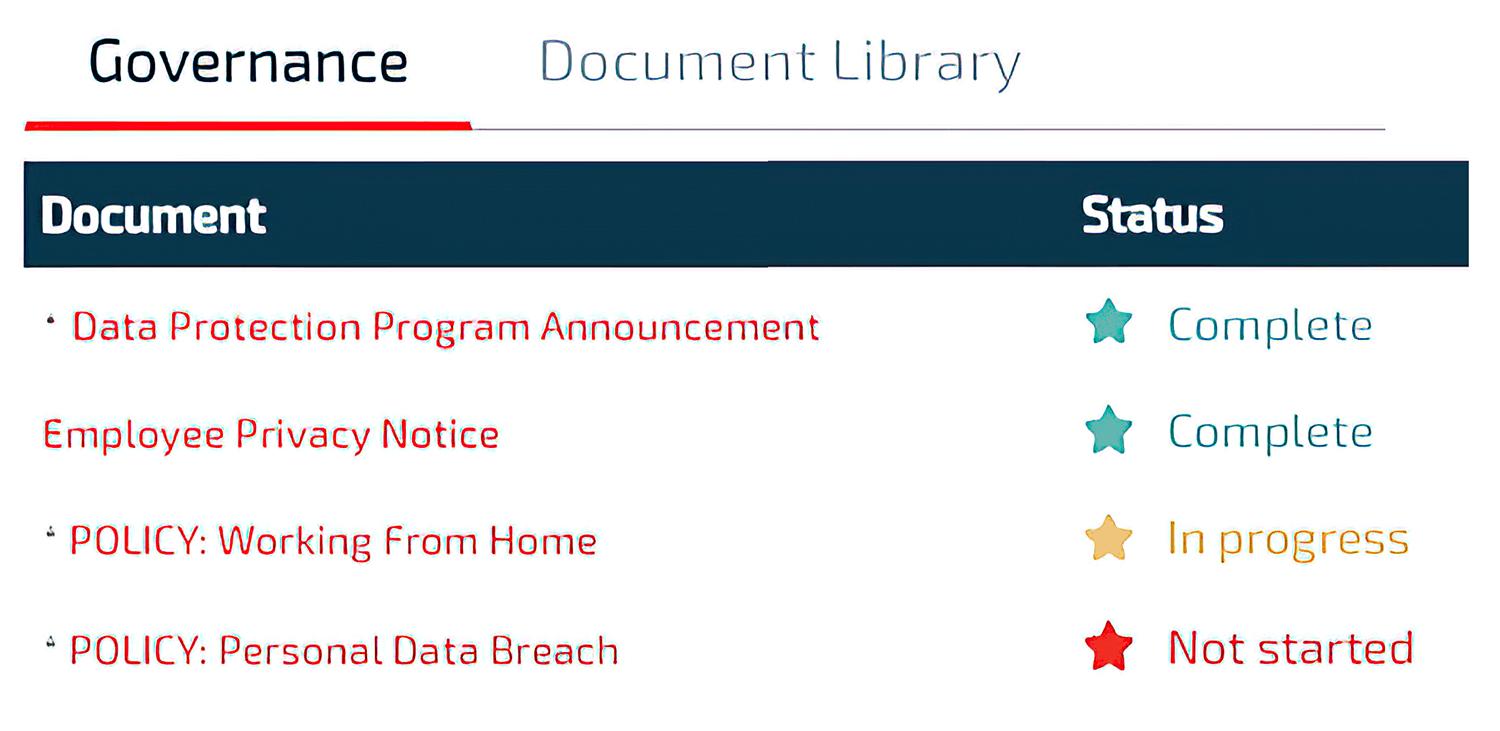 2. Monitoring the effectiveness of the rules
The DPO is responsible for monitoring compliance with the regulation:
This should take the form of verifications organised by the DPO (external audit or internal

contact), or carried out by the DPO personally, in collaboration with other key functions such as the

CISO (Chief Information Security Officer).


3. Being the organisation's point of contact on matters involving the Regulator

4. Ensuring the documentation of data processing



Documentation plays a dominating role in respect of the principle of accountability.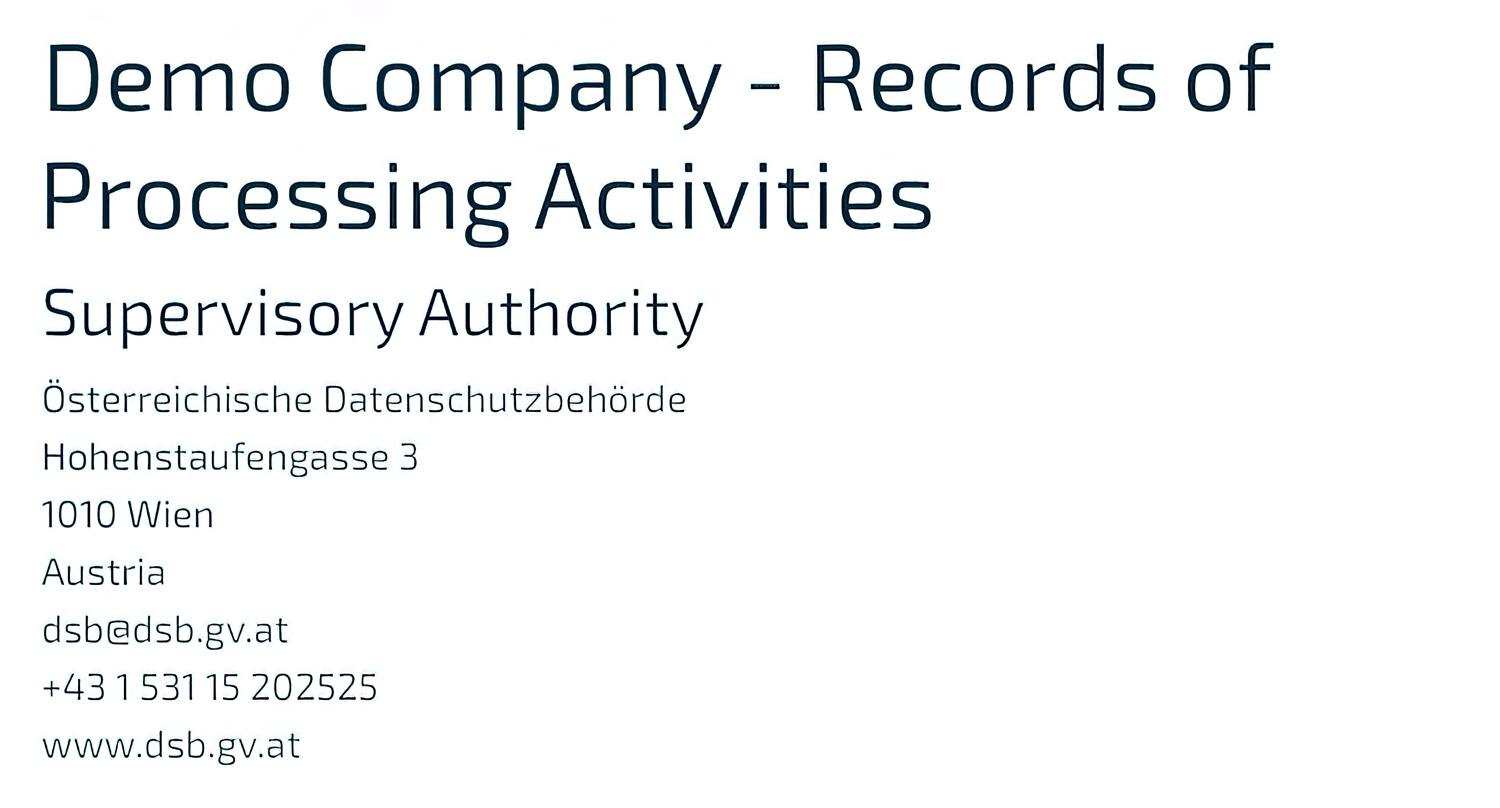 How can PrivIQ continue to add value to Data Protection Officers?
PrivIQ provides valuable guidance and effective tools that help you to tackle DPO's tasks and responsibilities. You can easily plan, manage and assign your organisation's data protection related tasks and effectively report your progress.
We provide detailed dashboards for managing all aspects of data privacy and protection.
PrivIQ helps you implement data protection across your stakeholders, significantly reducing the data protection risks. In addition to having an up-to-date overview of your organisation's compliance status, you can easily view the status of all tasks.
PrivIQ supports and guides data protection officers, people responsible for data protection and other stakeholders in resource planning. It helps you to identify the essential tasks to focus on and organise any relevant material around these tasks to demonstrate compliance efficiently.
PrivIQ allows you to assign tasks, follow the deployment level and provide advice when requested or needed.
PrivIQ enables you to benefit from greater visibility, automation, record keeping, process management, breach response and much more.
PrivIQ enables the management of compliance within the main compliance areas of Consent, Marketing, Human Resources and Information use and security.
PrivIQ provides relevant privacy notices and has procedures for managing subject access requests. We also have policies in place covering several privacy requirements.
PrivIQ regularly maintains policy awareness and promotes relevant personal data protection training.
PrivIQ manages the organisations to whom you outsource various processing purposes, with data protection agreements and management of renewals.
PrivIQ keeps a record of all subject access requests and breaches which have occurred in your organisation and enables responses to these and report these where relevant.
PrivIQ can manage complex consent forms and keep immutable consent records.
We can help.
By providing comprehensive coverage of the regulation, enabling organisation-wide collaboration, PrivIQ is an easy-to-use solution that is essential to the success of any data protection program.